Experienced Los Angeles Divorce Lawyers
Walzer Melcher LLP is the premier Los Angeles area law firm for family law.
Your family law matter is the most personal legal issue you will ever face.  Whether you are contemplating marriage or need to resolve a dispute with your spouse, the stakes couldn't be higher.  These cases must be handled with dignity and respect.  At the same time, your legal rights must be protected.  Walzer Melcher LLP has the expertise in California family law to handle your matter effectively.
The typical client of Walzer Melcher LLP is a business owner, executive, professional, athlete, or trust fund beneficiary going through a complex divorce in Los Angeles or Ventura counties.  We represent clients who are getting a divorce and who need specialized personal legal assistance.  We are also known for our expertise in premarital agreements (prenuptial agreements), postmarital agreements, and cohabitation agreements for clients who want protection from California community property and spousal support laws.  We also handle appeals of California family law judgments.
Exclusively Family Law – Los Angeles Certified Family Law Specialists
Contact Us Today (818) 591-3700 or Visit our Woodland Hills CA office:
Walzer Melcher LLP
5941 Variel Ave
Woodland Hills, CA 91367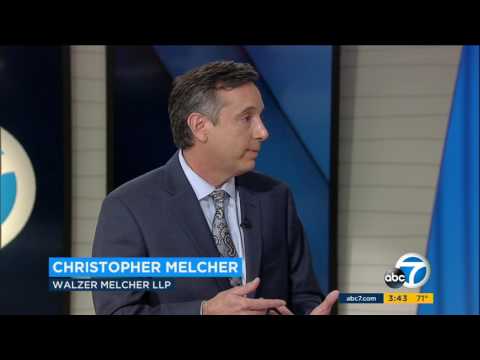 Los Angeles divorce attorney Christopher C. Melcher interviewed by ABC 7 News about unsettled divorce cases.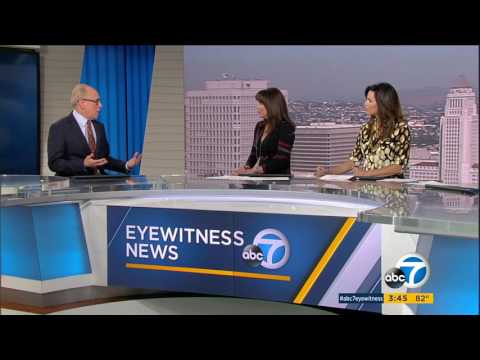 Los Angeles divorce attorney Peter Walzer interviewed by ABC 7 News regarding airline safety for unaccompanied minors.